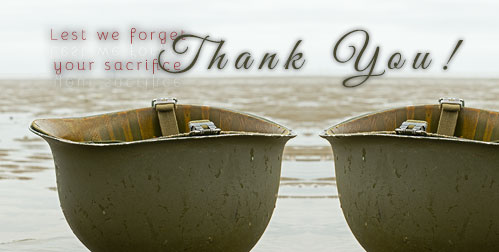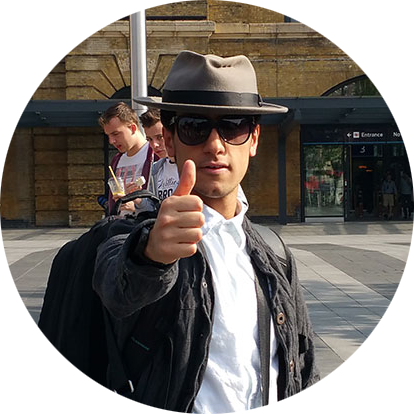 So may the truth which rise clear as it reveals itself help those need it to stand with, indeed never against with injustice yet, for justice, indeed so we may truly honour the soldier sacrifice.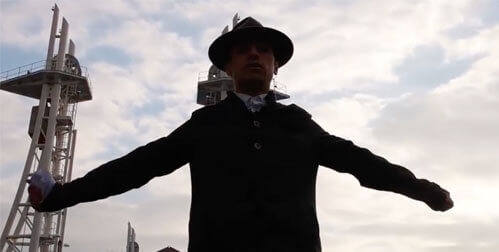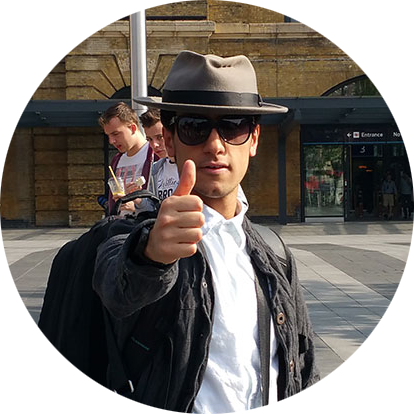 We all go through tough and hard times, and most importantly we recover stronger and sometimes we don't recognise we can do that unless we were told so, and this talk does just that.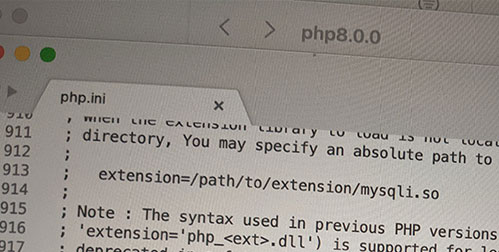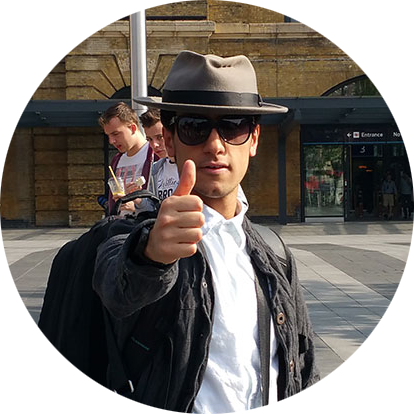 themselves may require other libraries, and can take sometime and publishing such tutorial I think certainly it may at least come handy to some which I've seen, going through similar situation throughout the research.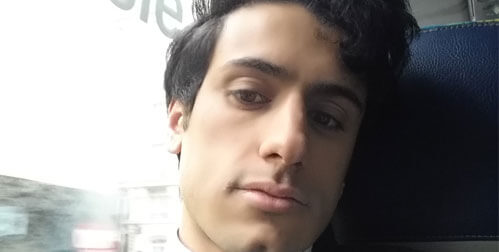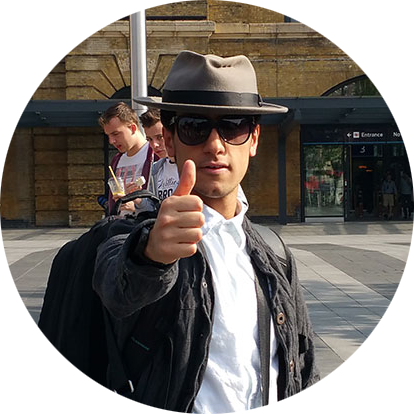 here I will elaborate on why I decided to leave the Conservative Party and why Boris Johnson must not be the Prime Minister and why we must call for general elections.

Published on July 24, 2019
Posted in: Politics